Friday, 29 November 2013
Wahey.
It's been a bit of a while since my last post, eh?
Quite a bit has happened since. In the interests of keeping this blog what I always intended it to be; light, peppy and silly, I'm not going to delve too deep into my wardrobe to show off every skeleton I've got hung up within. And I haven't even begun labelling all of them.
Yeah, I'm a girl with issues, which is practically the norm these days.
I actually did try and start writing the blog several times over the span of time that I desisted, but after a hour or so of typing I'd pause, squint at the screen of type. Lips pursed, I would close the window immediately and click 'Don't save'.
I'm not writing in my livejournal anymore, gawd.
Without further ado… I'll just pin this up and write up some past and upcoming events that guarantees some fond memories, instead of trying to refresh my webpages for new content and rewatching films and trying to convince myself that I'm not bored…
Bonjour a tutti!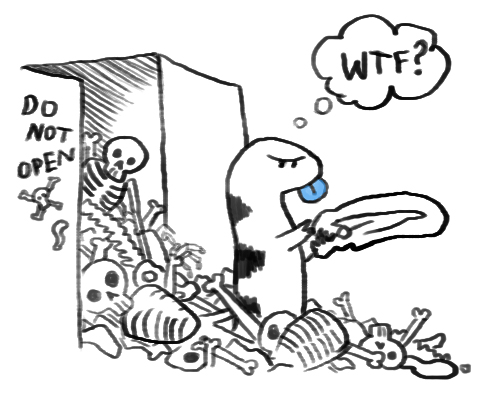 . . . . . . . . . . . . . . . . . . . . . . . . . . . . . . .
cryptolizard 8:16 pm
—
RANDOM
—
comments [0]